NAHL announces 2012-13 Executive Committee
May 14, 2012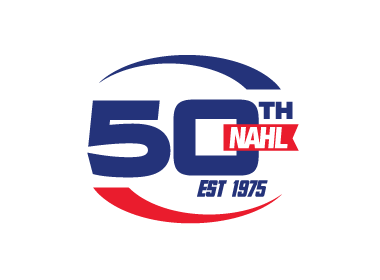 The North American Hockey League (NAHL) has announced its members of the NAHL Executive Committee for the upcoming 2012-13 season:
Chairman: Bill McCoshen, Janesville Jets
Vice-Chair, South Rep: Don Stone, Topeka RoadRunners
Central Rep: Chris Canavati, Brookings Blizzard
West Rep: Jack Tragis, Fairbanks Ice Dogs
North Rep: Moe Mantha, Michigan Warriors
The Executive Committee is chosen from among the Governors of the NAHL, and the Chairman of the Board of Governors presides over the Executive Committee. The function of the Executive Committee is to carry out the policies and procedures established by the Board of Governors and to assist the NAHL Commissioner. The Executive Committee shall be empowered to make decisions on behalf of the Board of Governors regarding the day-to-day business operations of the NAHL.