Wenatchee announces coaching staff
May 16, 2008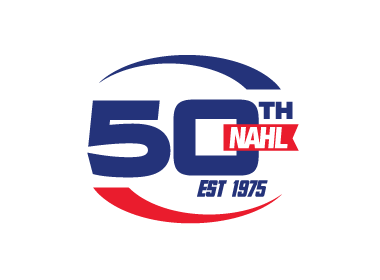 The Wenatchee, Washington team that will begin play in the North American Hockey League in 2008-09 has announced that Paul Baxter has been hired as the team's head coach, with Ryan McKelvie serving as the associate head coach.

"We're thrilled to hire two great people for these key positions within our organization," said Bill Stewart of Wenatchee Sports Partners, LLC, owner of Wenatchee's NAHL team.

After 13 professional seasons as a player, including eight in the NHL with the Quebec Nordiques, Pittsburgh Penguins and Calgary Flames, Baxter embarked on a successful 17-year coaching career, most recently in Europe with Helsinki IFK-SM Liiga.

In addition to serving as an assistant coach for the Flames, Florida Panthers, San Jose Sharks and Chicago Blackhawks, Baxter also guided Calgary's top minor-league affiliate, the Salt Lake Golden Eagles, to the International Hockey League (IHL) Turner Cup championship in 1988.

The Winnipeg native also worked as a senior consultant with the NAHL's Bozeman Icedogs from 2004-06.

Baxter, part of the Wenatchee Sports Partners, LLC ownership group, will also serve as the club's director of hockey operations.

"Paul's previous experience as an NHL player and coach and his commitment to the Wenatchee Valley made him an ideal choice to lead our organization in its inaugural season," said Stewart.

"We're extremely excited with the progress we're made in such a short time and are looking forward to a successful season," said Baxter.

A graduate of Minnesota State-Mankato, McKelvie played four years in the WCHA with the Mavericks from 2002-06. Most recently, McKelvie served as an assistant coach at Bemidji State University while earning his Masters of Science degree in Sports Studies.

McKelvie, from New Brighton, Minn., played his junior hockey with the Bozeman Icedogs from 2000-02, winning an America West Hockey League championship.

"We're excited about the direction and progress that we've made and feel that this is going to be a successful year for the team," said McKelvie.

"We're confident in our coaches and their abilities to put a competitive, entertaining product on the ice while developing each of our players for college and professional hockey," said Rocky Flynn of Wenatchee Sports Partners, LLC.