2007 MVP Maroon signs with Flyers
November 4, 2007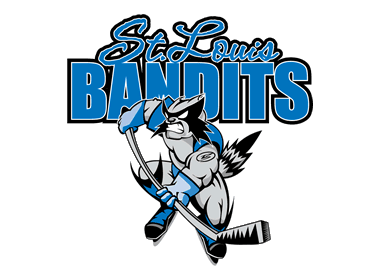 The Philadelphia Flyers have signed 2007 NAHL Most Valuable Player Pat Maroon (St. Louis, 2005-07) to an entry-level contract.
"We are excited about having him as a part of our organization," Flyers GM Paul Holmgren said. "He is playing with the London Knights in the Ontario Hockey League. We will continue to watch him and see how he does. We look forward to him continuing his strong start in London."
Last season, Maroon, a St. Louis native, recorded 40 goals and 55 assists for 95 points and 152 penalty minutes in 57 regular season games for the Bandits. He was named to the All-Tournament Team as the Bandits won the Robertson Cup Championship and led the NAHL in playoff scoring with 23 points (10 goals) in 12 games.
The All-NAHL First Team selection also led the league in points (95) and led his team in goals (40, fourth in the NAHL), assists (55, fourth in the NAHL), points (95), penalty minutes (152, ninth in the NAHL), power-play goals (11, tied for seventh in the NAHL), power-play assists (22, tied for fourth in the NAHL) and shorthanded goals (5).
This year, Maroon, 19, has recorded 12 goals and 13 assists for 25 points and 15 penalty minutes in 14 games for the Knights this season. He leads the team in goals (12), assists (13), points (25) and power-play goals (5).
He is tied for fifth in the OHL in points (25) and goals (12). He leads all OHL rookies in points (25) and is tied for first among OHL rookies in goals (12). He was selected by the Flyers in the sixth round (161st overall) of the 2007 NHL Entry Draft.