Wildcats announce coaching change
January 21, 2010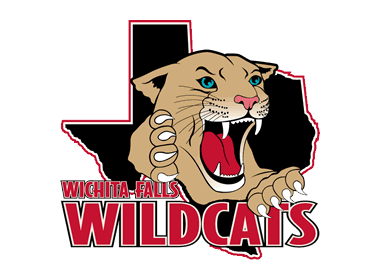 The Wichita Falls Wildcats have announced that head coach and general manger John Bowkus has been relieved of his duties, with assistant coach Mike Flanagan taking over as interim head coach for the remainder of the season.

"John is a great friend and a great coach," said Wildcats owner Roy Davoult. "It was just time to make a change. I will support John in all his future endeavors."

Prior to coming to Wichita Falls, Flanagan was the head coach of the Kenai River Brown Bears and an assistant coach on the St. Louis Bandits' 2007 Robertson Cup championship team.

Before the NAHL, Flanagan served as head coach of the of Grand Rapids (Mich.) Owls of the Central States Hockey League (CSHL) for five years where he led the club to the postseason three times.

"Mike has some great coaching abilities and deserves a chance to become the future head coach of the Wildcats," said Davoult.

"I've enjoyed working with John over the past two seasons," said Flanagan. "While it's under difficult circumstances, it's still a great opportunity.

"The playoffs are still a possibility," added Flanagan. "The team's goal is to play well this weekend (at Texas) and hope that will snowball into something good for the rest of the season."

With a 10-23-5 record, the Wildcats are in fifth place in the five-team South Division.