NAHL readies for draft, auction for Derek Zike
May 18, 2009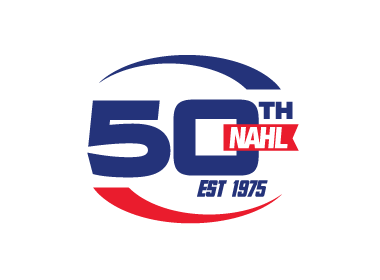 Fresh off the heels of the Robertson Cup Championship Tournament, the NAHL is readying for its 2009 Entry Draft, which will be held this Wednesday, May 20, at 1 p.m. CST.

There is no registration process to be eligible for the NAHL Entry Draft, and the results will be posted on NAHL.com in alphabetical order by team in its entirety upon completion.

Draft day will also kick off the online auction of hockey memorabilia and more through eBay in which all proceeds will benefit the Derek Zike Special Needs Trust. The 10-day auction will end on Saturday, May 30.

Derek Zike, a '92 player with the Chicago Fury hockey team, was seriously injured during a game at a tournament in Ann Arbor, Mich., in January. Learn more about Derek at DerekZike.com.

Amateur players less than 21 years of age on or before December 31, 2009 who are not listed on an NAHL team roster or are listed on an NAHL team roster but played less than (10) NAHL regular season and/or playoff games during the 2008-09 season and did not accept a tender from an NAHL team prior to the 2009 NAHL Entry Draft are eligible for selection in the draft.

Eligible teams shall make selections in each round in reverse order of their finish in the 2008-09 NAHL regular-season standings. New member clubs – Janesville, Wisconsin and the Texas Tornado - shall have their order of selection determined by lottery. Mahoning Valley Phantoms players are not eligible for selection in the draft.

For more information on the NAHL Entry Draft, visit the draft's FAQ page.