Bulls raise over $25k for Susan G. Komen Foundation
October 29, 2013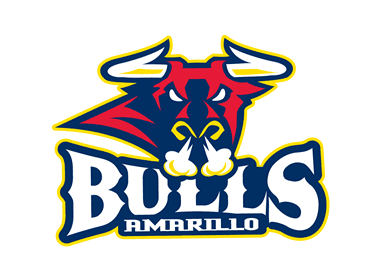 By Denis Puska, Amarillo Bulls
When the NAHL's Amarillo Bulls first arrived in the community, they wanted to be excellent corporate citizens and raise money for area organizations.
The defending Robertson Cup National Champions recently held Pink in the Rink as part of Breast Cancer Awareness Month to raise money for the Susan G. Komen Foundation.
After the game, Bulls' fans packed The Corral for the first jersey auction of the season to support this worth-while cause. The special pink jerseys the Bulls were wearing that night raised more than $25,000 with several going for more than $1,000. Executive Director Lisa Hoff Davis was thrilled with the success of 'Pink In The Rink.'
"We are so appreciative to the Amarillo Bulls organization for pulling this together and thinking about Susan G. Komen," said Hoff Davis. "I was very happy and surprised to learn the fan base that the Bulls have and their commitment to the team.
"It was overwhelming to see the number of young men committed to Susan G. Komen and those men demonstrating to their community how important it is to them. Pink is our signature color, very powerful and in return those jerseys do a tremendous thing for our community."
Hoff Davis said three quarters of the money raised stays locally. "Seventy-Five percent of the money raised here helps 26 counties in the Texas Panhandle," she said. "We help with screening as well as breast health education programs for women who might not have insurance or are under insured."
Bulls Vice President and General Manager Rick Matchett said the team is appreciative of the fans and how they help them give back to the community.
"Susan G. Komen is a great organization and we're honored and humbled that we were able to increase the awareness of Breast Cancer Awareness month," he said. "There will be Pink jerseys all around Amarillo for many years to come to help continue the fight against cancer."