Start of season also means community projects for Bulls
August 30, 2013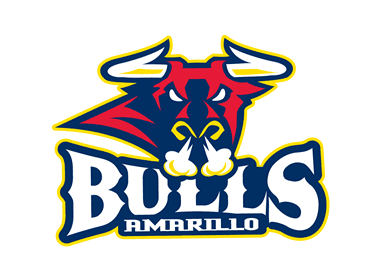 Even though the Amarillo Bulls of the North American Hockey League (NAHL) have been busy in training camp preparing for the 2013-2014 season, they haven't stopped working to serve their community.
Bulls' players attended several events recently including a celebration at the new Habitat For Humanity house. The Bulls also attended events at Chick-Fil-A as well as the Polk Street Party.
The Habitat For Humanity House was a project started by Ryan Cole who is attending Trinity College beginning this fall.
The construction on home began in April, and the Bulls players attended a blessing for the house over the weekend. H for H is an organization that has strong roots in local communities and builds houses for those who are less fortunate and would not be able to afford it. Last year, Cole and the Bulls helped to raise more than $7,000 through a variety of projects to help build the house in Amarillo.
At El Alamo Park, the Bulls participated in a Latino/Hispanic Community event. The players in attendance spent time playing street hockey, soccer and ring toss with the children.