Killer Bees add to hockey staff
June 27, 2013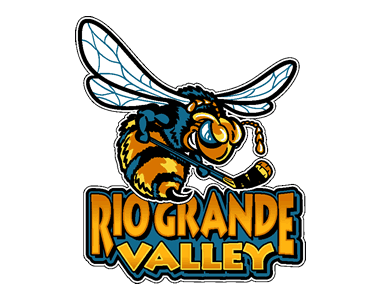 The Rio Grande Valley Killer Bees, proud members of the North American Hockey League (NAHL), are pleased to announce the addition of Brad Lutsch as their Director of Scouting and Player Development. He joins head coach Joe Coombs as the Killer Bees continue to add to their staff since relocating to Hidalgo, Texas back in May.
Lutsch is no stranger to the NAHL as he played in the league for two years from 1993-95 for the Indianapolis Jr. Ice. During the 1994-95 season was named as an
All-NAHL 1st Team
defenseman. During his time in the NAHL, Lutsch set records as one of the all-time top scoring defenseman in the league before moving on to play his college hockey at Indiana University. During his time at IU, he became the top scoring defenseman in ACHA history and was named an All-American four times.
Following his graduation from IU, Lutsch began his professional hockey career in Europe, where he spent the better part of three seasons playing in the Erste Bank Eishockey Liga (or Austrian Hockey League). The league was the top professional league in Austria and Lutsch played for three different teams. He retired in 2006.
Lutsch then made the move to coaching in 2008 with the USHL's Indiana Ice as an assistant. During his time with the Ice, the team amassed a record of 145 wins against 77 loses making the playoffs in every season, winning the Clark Cup during the 2008-09 season. Lutsch was instrumental in helping almost 90 players advance to NCAA Division I colleges with 14 of those who have become NHL draft picks.
"Brad's background as a player, elite player development expert and coach will be invaluable assets to the Killer Bees organization as we move forward in our goal of developing hockey players on their road to college and beyond," said Killer Bees Owner and Governor Ken Dennis.
Lutsch is originally from Windsor, Ontario and has been married to his wife Kristen for nine years. They have two children, son Avery (6) and daughter McKayla (2).