Dawson Creek Rage suspend operations
April 5, 2012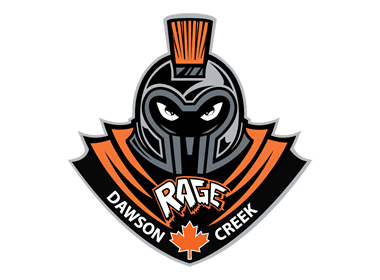 The North American Hockey League (NAHL) has announced that the Dawson Creek Rage have ceased operations and will not compete in the NAHL for the upcoming 2012-13 season.
The Rage, who joined the NAHL in 2010, had been a part of the league for the past two seasons playing their home games out of the Encana Events Centre in Dawson Creek, British Columbia. They compliled a regular season record of 36-75-7 in that time span.
All tendered and veteran players of the Rage are now considered free agents.