Coulee Region Chill announce coaching change
March 5, 2012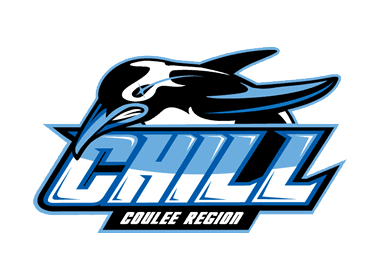 The Coulee Region Chill have made a change at the Head Coach position.
Garrett Strot was let go on Monday after nearly four years with the franchise. It was an amiable parting of ways as Garrett thanked owners Mark Motz and Dave Johnson for the opportunity to have served as a Head Coach in the NAHL with the North Iowa Outlaws and Coulee Region Chill.
Ownership felt that a different path was needed for the further development of the roster Jake Fleming will take over as Interim Head Coach for the remainder of the season. Jake was brought on as the Assistant Coach after Todd Sanden took a Head Coaching position with the North Iowa Bulls of the NA3HL.
Jake played on the USNDTP NAHL U-18 team in 1998-99 and was the 2nd leading scorer behind RJ Umberger (Columbus Blue Jackets) and also for the USHL USA Junior National Team in 1998-99 and 2000.
Jake proceeded to win a USHL National Champioship with the Omaha Lancers in 2000-01. Jake had great success with the Minnesota Golden Gophers in 2002 and 2003 , winning NCAA National Championships while playing with current NHL star Tomas Vanek (Buffalo Sabres) and Paul Martin (Pittsburgh Penguins).
If a qualified candidate for Interim Assistant Coach is found, it will be announced at a future date.