North Stars alum Bonis earns CCHA weekly honor
February 15, 2012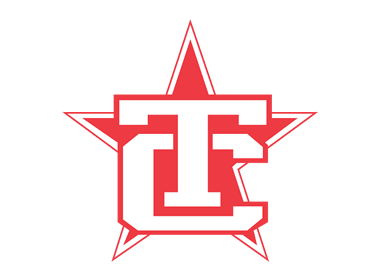 The Central Collegiate Hockey Association (CCHA) has tabbed Kyle Bonis (Lindsay, Ontario) as the Postgame Offensive Player of the Week honor as announced by the league office on Monday (Feb. 13 following a sweep over Notre Dame this past weekend (Feb. 10-11) in a home-and-home series.
Bonis scored the first two Bulldog goals in Friday's 3-0 win and tallied an assist on the third goal of the game. He then went on to add the game-winning assist in Saturday's 5-1 victory. He finished the weekend with a plus-four efficiency rating.
This marks the second time Bonis has earned the weekly honor this season as he was also named Offensive Player of the Week on Oct. 10.
The nationally first-ranked Bulldogs, under 20th-year head coach Bob Daniels, hold a current record of 20-8-4 and are 14-6-4 in the conference. Ferris State has gone unbeaten in the New Year, posting a 9-0-3 record in that stretch.
Bonis, who served as Traverse City team captain in 2008-09, tied a team mark with 25 goals in 39 games in 2007-08, then topped that mark with 30 more in 2008-09. He also led the NAHL with eight game-winners and was second in shots on goal with 216. Bonis played in the NAHL Top Prospects Tournament in 2009.