Wenatchee, Topeka take center stage tonight in Dodge City
December 14, 2011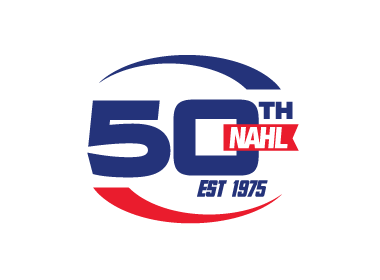 By Garrett Ritonya, Dodge City Globe
There was a deft chill in the air inside of the United Wireless Arena Tuesday morning, as the center sat empty and all one could hear is the lights buzzing above the open ice rink assembled within the confines of the seating area.
This week, the UWA was transformed into a legitimate hockey arena, with the ice freshly hit by the zamboni, the net surrounding the tall panes of unbreakable glass and the shouts and sounds of pucks slamming into the plexiglass boards. Hockey has arrived in Dodge City.
Tonight, the Topeka Roadrunners and the Wenatchee Wild will take part in an exhibition game inside the arena, to give this city a true taste of what hockey has to offer — the lightning fast speed of the players on ice, the sounds that have become synonomous with hockey (players being checked into the glass, the puck clinking off of the goal post) and the flow of electicity one gets when their team is on a 2-on-1 breakaway with the game tied.
On Tuesday morning, the Wild and head coach John Becanic took the ice for the second time in as many days, as their team prepares to christen the new arena with a new brand of hockey that might become a permanent staple in the UWA.
"This arena is almost a blueprint of our rink at home, it literally feels like we are at home," Becanic said. "It's a little unique with the boards being so white, not many puck marks, but we're excited about being here and people here are also pretty excited about having hockey and obviously it's always fun to be involved in a community that embraces you like this community has embraced us."
Now the NAHL stands for the North American Hockey League, and it is considered one of the top junior hockey leagues in the United States. While the general observer might look at the word "junior" and expect amatuer play, these kids are far from it. These players on the ice tonight are full-blown collegiate and NHL prospects, with many of them going on to the bright lights of a hockey powerhouse such as the University of Denver, or NHL big leaguers such as the Los Angeles Kings.
Read the rest of the story here.
Broadcasting Note: Although the game will not be broadcast live on FASTHockey, fans can listen to the game live and for free here.