Wallstrom leads Brown Bears to win over Steel on Thursday
December 16, 2022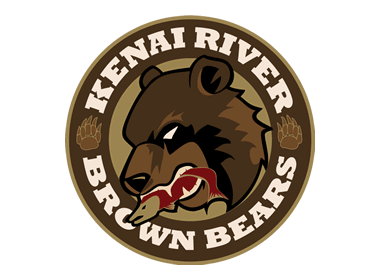 Kenai River 5 @ Chippewa 3 – Five different players scored and goalie Nils Wallstrom made 44 saves as the Brown Bears picked up a big 5-3 road win in Chippewa on Thursday night.
The Brown Bears jumped out to a 3-2 lead in the opening period with goals from Hayden Walters, Ryan Finch, and Casper Conradsson Kelvgaard, while Sam Frandina and Peyton Platter had goals for the Steel.
In the 2nd period, the Brown Bears blew the game open with two more goals from Garett Drotts and Hunter Newhouse to make the score, 5-2.
Matthew Brille scored the lone goal of the 3rd period for the Steel to make the final, 5-3.
Steel goalie Carter Wishart made 16 saves in the loss.