Austin Bruins to host Norwegian 18U team on Sunday
October 30, 2011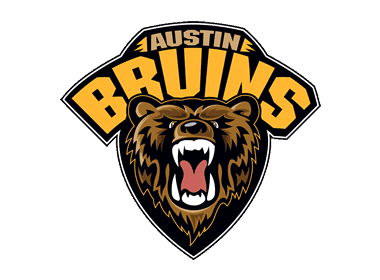 The Austin Bruins, proud members of the North American Hockey League (NAHL), are very pleased to announce one of the premier events to their 2011-12 schedule. In a previous agreed upon arrangement, the Bruins will host the Norwegian 18U National Team this Sunday, October 30th at 5:30pm at Riverside Arena. The game will showcase two teams with future collegiate and perhaps professional prospects.
"We are excited to host the Norwegian 18U National team this Sunday," said Bruins owner/governor Craig Patrick. "This is a great opportunity for our players to experience a different style of play than they are used to and for the residents of Austin to have a chance to see a team that they would otherwise never have a chance to see play. A good portion of the population of Austin has Norwegian roots which should make it even more interesting for many of our fans."
NAHL Commissioner Mark Frankenfeld commented that, "This is another great opportunity for an NAHL team to test themselves against incredible International competition. It should be a great experience and a unique challenge for the players of both teams."
"The Bruins organization places a high value on development of our players as individuals and getting a chance to interact with the guys from Norway will be a good learning experience both on and off the ice," continued Patrick. "Playing the Norwegian 18U National team is another example of the Bruins commitment to player development and the entertainment of our fans."