Jr. Blues salvage win over Hitmen in lone Sunday clash
October 23, 2011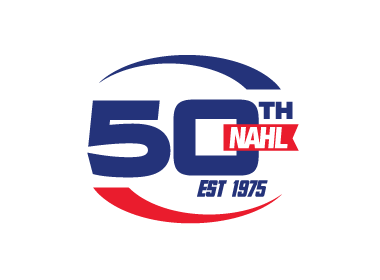 Chicago 4 @ Springfield 5, Boxscore
After two Chicago wins in Springfield on Friday and Saturday, the Hitmen were looking to close out the series with a win on Sunday against the Jr. Blues at the Nelson Center in Springfield. However, it was not to be as the Hitmen were edged by Springfield, 5-4 as the Jr. Blues salvaged their lone win during the weekend.
Chicago was looking good as they lead 2-1 after the 1st period with goals from Anthony Annuziato and Zach Schrotenboer, who was recently traded to Chicago from Topeka. Kyle Cook had the lone goal for the Jr. Blues.
Ethan Nauman and Gavin Tufte, who both had multi-point nights, would both score in the 2nd period to make the score 3-2 Sprinfield heading into the 3rd period. After two more goals in the 3rd period from Mike Williams and Dominic Valencia, the Jr. Blues looked like they would cruise to the win.
However, just as the Hitmen did the previous two night's they would control the final half of the 3rd period, scoring two goals to bring them within one. However, Schrotenboer's second goal of the night with just over a minute and a half would not be enough, as Springfield held on for their lone win of the weekend. The win moved Springfield back into 4th place in the Midwest Division, one point ahead of the Hitmen.