NAHL, NA3HL announces partnership extension with InStat
September 9, 2021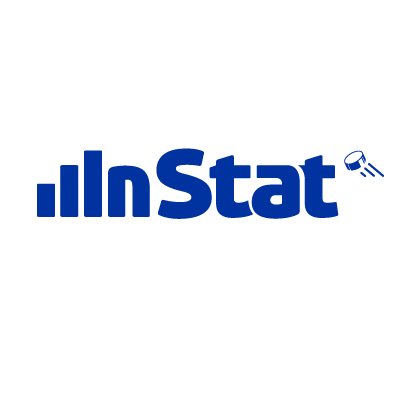 The North American Hockey League (NAHL) and North American 3 Hockey League (NA3HL) are pleased to announce they have agreed to a two-year partnership extension with InStat Hockey for the 2021-22 and 2022-23 seasons. InStat is a statistical analytics platform that provides video analytics, analysis, and statistical data services for hockey teams around the world.
The InStat Hockey platform is used by league and federation offices, coaches, scouts and management as a data and communication tool for coaching, player development, statistical analysis and scouting purposes. At the team level, coaches and players can receive detailed game-by-game analytical reports, statistical breakdowns, and emailed links, all corresponding to relevant video.
"We are excited about continuing our partnership with InStat. We received some great and positive feedback in Year 1, so we were excited to continue the relationship and continue to make it better our teams," said NAHL Commissioner and President Mark Frankenfeld. "This is important analytics technology for all of our NAHL and NA3HL teams as an evaluation and scouting tool, not only for their own teams and players, but also for scouting opponents. Their cutting-edge technology enables coaches, players, and staff to breakdown a wide array of video clips and highlights."
"We are pleased to partner again with the NAHL and NA3HL, who are two of the premier junior development leagues in the world. We hope to continue to assist in further development of players and aid in helping them achieve their goals of moving on to the next level of hockey," said Ed Palumbo, InStat Hockey Manager and Media Coordinator for North America.