Wilderness announce coaching change
June 11, 2021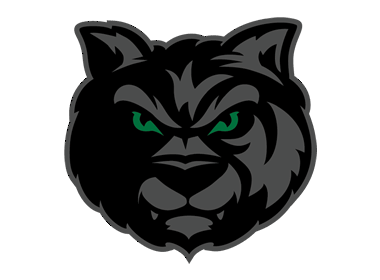 The Minnesota Wilderness, proud members of the North American Hockey League (NAHL) are pleased to announce Dave Boitz return as the team's Head Coach, in addition to his current role of General Manager.
Boitz has been with the Wilderness organization for the past eight seasons. He takes over for Jon Vaillancourt who was recently named the Head Coach of the Hampton Roads Whalers USPHL Team, were he had previously spent four seasons as an Assistant Coach.
In addition, the Wilderness have announced that Brendan Phelps who has been a Wilderness Assistant Coach for the past two seasons will become the new Associate Head Coach.
"Dave has been an integral part of our organization and he brings many years of coaching experience and success. Dave has always been focused on player development and being a valued member of the community. We want to congratulate Brendan on his new role with the organization which is well deserved. Also would like to express a sincere thank you to Jon for his many contributions to the Wilderness program, and wish him and his wife Marah along with their new addition to the family Alina-Mae all the best in the future," said Chris Trapp, President and Owner of the Wilderness.
Dave Boitz commented, "I would like to first of all wish Jon all the best in his new role. I am excited to continue working with our outstanding staff in the role as GM/ Head Coach."