Steel double up Magicians on Wednesday, 4-2
May 13, 2021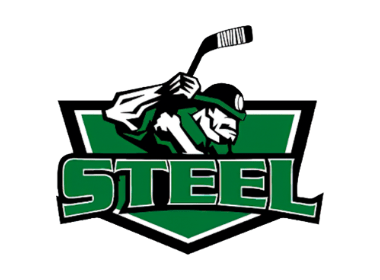 Chippewa 4 @ MN Magicians 2 – Despite being outshot 36-17, the Chippewa Steel got 34 saves from Berk Berkeliev in a 4-2 win in Richfield, handing the Magicians their fourth straight loss.
James Miller assist on three of the four Steel goals, including the opening goal of the game in the 1st period by Conor Ronayne to make it 1-0.
The Magicians fought back in the 2nd period with goals from Trevor Kukkonen and Lleyton Roed, but the Steel would repond with two goals of their own to maintain the one-goal lead as Liam Hansson and Connor McGrath found the back of the net.
Ryan Waltman would add an empty-net goal in the 3rd period to secure the 4-2 win.
Magicians goalie Marino Ramirez made 14 saves in the loss.