Aitken leads Bobcats to win on Thursday
March 26, 2021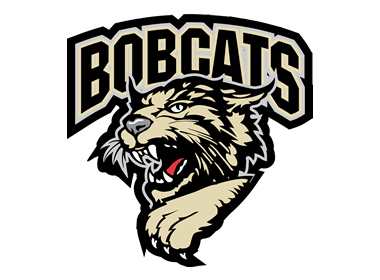 Bismarck 2 @ St. Cloud 1 – Bobcats goalie Tommy Aitken continued his hot play, making 35 saves to lead the Bobcats to a 2-1 road win in St. Cloud on Thursday.
After a scoreless 1st period, the Norsemen were first on the board in the 2nd period as Nikolas Hong scored his 7th goal of the season to make it 1-0. The Bobcats responded less than two minutes later as Patrick Johnson scored his 3rd goal of the season.
In the 3rd period, the Bobcats found the game-winner off the stick of Braden Costello, who scored on the power play for his 11th goal of the season.
Norsemen goalie Paxton Geisel made 19 saves in the loss.