Pilots to become Kansas City Scouts
May 11, 2020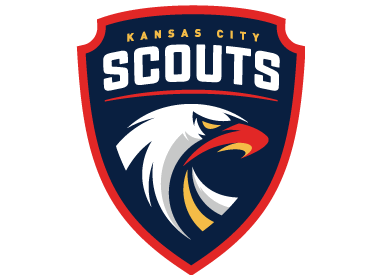 The Topeka Pilots of the North American Hockey League (NAHL) are proud to announce, effective immediately, their new name change and rebrand to the Kansas City Scouts.
During the upcoming season, the team will be playing at their temporary home at the Kansas City Ice Center (KCIC) in Shawnee, Kansas. The team wanted to reveal the name in coordination with the NAHL Supplemental Draft on May 12. An official logo reveal will come during the first week of June.
The relocation was announced in a story back on February 28th
"We are pleased to announce that we will be making our first pick as the Kansas City Scouts. We are excited to be a part of the NAHL, the league of opportunity, [and] for our players to pursue their dreams of playing collegiate hockey. We look forward to seeing you in September for a new era of junior hockey in Kansas City," said team owner, Lamar Hunt Jr.
The Kansas City Scouts were a team in the National Hockey League (NHL) from 1974 to 1976. The original Scouts team was named after the statue of the same name, located in Penn Valley Park in Kansas City. The iconic statue was featured on the original team's logo.