Aberdeen Wings ready for 2nd year success
July 14, 2011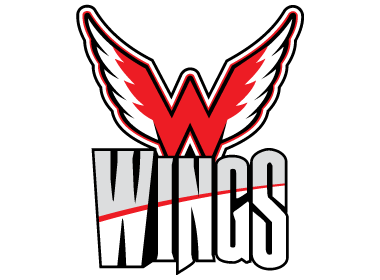 By Dave Vilhauer, Aberdeen News
To be successful in the winter, you have to do your homework in the summer.
The second season of Aberdeen Wings hockey is currently taking shape as General Manager and head coach Pete Sauer has been busy piecing together a lineup the past few months.
"One thing we have done is we recruit young players," Sauer said. "These guys just don't show up on our radar. The homework has been done before I pull the trigger on a player."
Unlike maybe some other coaches in the North American Hockey League, Sauer does not want good players to stick around so he can win a few extra games. He wants his top-tier players to have a chance to move up to the next level.
"We could have some turnover because of it, but that's good for our reputation," Sauer noted.
After failing to make the playoffs in the Wings' inaugural season, Sauer has targeted an of area for improvement heading into this fall.
"I am wanting to head in the direction of being a better puck possession team," Sauer said. "We've got guys with fabulous vision on the ice."
The Wings will return eight players from last year's team. That list includes Paul Prescott, Brandon Platt, Mack Ohnsted, Lane Mahoney, Ryan Wagner, Hunter Leisner and Marcus Zelzer.
They will be joined by a group of new players who Sauer believes have a ton of potential.
"I am very excited about it," Sauer said of the prospects of the upcoming season.
Click here for the rest of the story