Jackalopes add to front office staff
June 29, 2011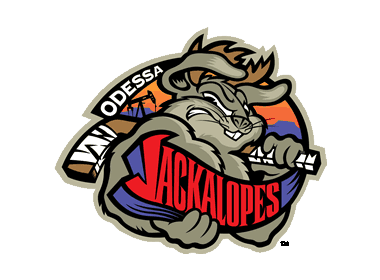 The Odessa Jackalopes have announced that Mike Mariano has joined the team's front office staff as its director of group sales.

Mariano comes to the Jacks from the Bossier-Shreveport Mudbugs, who won the Central Hockey League championship this spring before closing its doors. Mariano's focus for the Mudbugs was selling groups and season-ticket packages.

"Mike came to us highly recommended by the Mudbugs ownership," said Jackalopes general manager Joe Clark. "He has been in this industry since 2006 and knows how the factory operates. He has tremendous work ethic and should be a valuable addition to our staff."

Mariano, originally from Berlin, Conn., graduated from UConn in 2006 and has worked for the Minnesota Twins' AA affiliate in New Britain, Conn., before moving to Bossier-Shreveport where he guided the Mudbugs to an average of 750 fans per night in groups.

"The Jackalopes have always had a great reputation in minor league sports as a class organization," said Mariano. "After seeing what the Permian Basin has to offer, combined with the team's move to the NAHL, it was an easy decision."

Mariano, who grew up playing minor hockey, will move to the Permian Basin in the coming week and comes on board July 6.

The Jackalopes will celebrate their 15th Anniversary this season and their inaugural campaign as a member of the North American Hockey League.