Good takes reins as Avs' general manager
June 21, 2011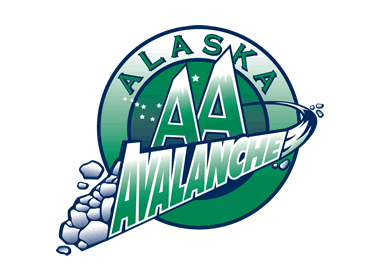 The Alaska Avalanche has announced that Andrew Good has been named the team's general manger. He replaces Dave Boitz, who moved back to his native Minnesota to pursue other ventures.

"Andrew has been involved with the organization for several years," said Avalanche owner Mark Lee. "He adds a significant amount of energy, enthusiasm and organization to our program. He also has a phenomenal ability to communicate at all levels within and outside our organization and will be a great asset to not only our club, but the community and the North American Hockey League."
"A year hasn't gone by that I haven't been the manager of a team, and it goes way beyond winning," said Good. "It's all about relationships and building a sound foundation to further develop one's life skills."

Lee credits Boitz, who will remain with the team as a Midwest scout, for helping elevate the Avalanche program, on and off the ice.

"On behalf of the Alaska Avalanche organization, we want to thank Dave for his service to this club and the community," Lee said. "He's been an instrumental part of this organization.

"Andrew and Dave have had a great working relationship and, with that, Andrew is the ideal person to take on this new responsibility."

Good has managed ice scheduling for a large hockey association, coordinated off-ice officials for several years, has been the billeting coordinator for the Avs and, most recently, was the team's director of game operations.

"I'm extremely exited about this opportunity," said Good. "Our team, led by head coach Corey Millen, will play with high energy and will compete for every puck. We'll be physically and mentally prepared for each practice and game, and our players will be involved in the community."

Good, along with his wife, Gretchen, and their children, Louisa, Ivan and Ashton, reside outside of Palmer, Alaska.