Thomas leads B's to Game 4 win in Cup Finals
June 9, 2011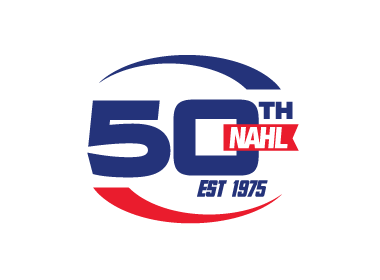 Goaltender Tim Thomas, who played in the North American Hockey League (NAHL) for the Lakeland (Mich.) Jets, stopped all 38 shots he faced for the Boston Bruins in their 4-0 victory over the Vancouver Canucks in Game 4 of the Stanley Cup Finals on Wednesday.

The best-of-seven series is tied at two games apiece.

After his seasoning in the NAHL, Thomas, from Flint, Mich., embarked on a four-year college career at the University of Vermont (then ECAC) from 1993-97. He's played the last six seasons with the Bruins.

Thomas was the winner of the 2009 Vezina Trophy as the NHL's best goaltender and played for Team USA in the 2010 Winter Olympics in Vancouver.

Three other NAHL graduates are competing in this year's Stanley Cup Finals: Canucks defenseman Keith Ballard (1999-2000), forward Ryan Kesler (2000-02) and goaltender Cory Schneider (2003-04), all of whom played in the NAHL as members of the USA Hockey National Team Development Program.

View the complete list of former NAHL players who played in the NHL this season here.