Amarillo's Hills commits to Bowling Green
May 20, 2011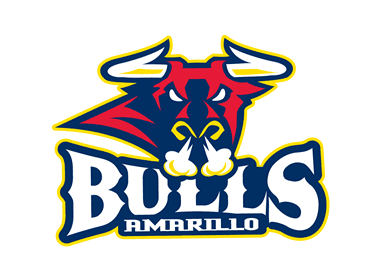 The Amarillo Bulls have announced that defenseman Derek Hills has committed to Bowling Green State University (CCHA) for the coming fall.

"It's a great achievement for Derek," said Bulls head coach Dennis Williams, who played and coached at Bowling Green. "He was able to lead a first-year program to the Robertson Cup (Championship Tournament) and then, at the end of his eligibility, go to a great school.

"It's a great testament to the type of player and character he has. I think Bowling Green is not only getting a fantastic hockey player, but more importantly a terrific person who competes hard and buys into what you're trying to do. He's a great leader on the ice, in the locker room and in the community. He'll be a great addition to the Falcon family."

Hills, a native of Campbell River, British Columbia, had seven goals for 32 points in 57 regular-season games for the Bulls. He was a plus-15 and had 12 power-play assists. In the postseason, Hills led all defensemen with two goals for 11 points. Hills was selected to the NAHL All-South Division Team and the Robertson Cup All-Tournament Team.

"I'm pretty excited that I committed," said Hills, who competed in the second North American Hockey League (NAHL) Top Prospects Tournament of the season in Ann Arbor, Mich., in February. "It was a great campus when I went down there, and it's going to be a good fit for me. (Bowling Green head) Coach (Chris) Bergeron and I mesh very well.

"A big part of me committing was having an opportunity to play in one of the top divisions in NCAA hockey. My plan is not just to play at BGSU, but to move into the top four of the d-core and work from there."

Williams said it's a nice feeling to have one of his own players commit to his alma mater of BGSU.

"Obviously, Bowling Green is near and dear to me and to have a player of Derek's stature and ability bringing what he can bring, Bowling Green and Chris Bergeron are getting a great hockey player and he'll do well there," Williams said. "Not only do I have an interest in Bowling Green as an alumnus, but more interest with one of my former players being able to play there."

Hills is the third member of the Bulls to commit to a Division I program, joining forward Cody Freeman, who will head to Canisius College this fall, and defenseman Karl Beckman, who committed to Holy Cross for the 2012-13 season.

View the complete NAHL College Commitment List here.