NAHL accepting applications for Officiating Coordinator
May 13, 2011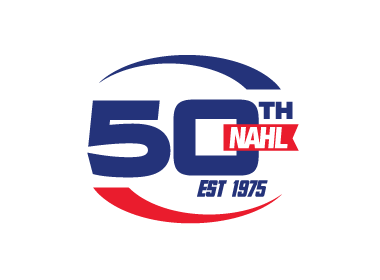 The North American Hockey League (NAHL) has announced that it is accepting applications for the newly created position of Officiating Coordinator, who will work to develop, implement and supervise all activities associated with officiating for the NAHL and North American 3 Hockey League (3HL).

The Officiating Coordinator will formulate and monitor the identification, recruitment, training, assignment and supervision of officials for the NAHL and 3HL and work closely with league representatives on matters concerning officiating and discipline.

The individual will also develop and institute a supervision program to aid in the identification and training of league supervisory staff, as well as coordinate travel and assignment of officials and supervisors for all games in the respective leagues.

The Officiating Coordinator will develop and operate a preseason training camp for selected officials who will work games in the leagues, in addition to working with league representatives to standardize rule interpretations and develop consistency in the level of officiating throughout the leagues.

The individual will also develop and promote a strong working relationship with USA Hockey's Officiating Development Program and the various professional and NCAA leagues, including possible exchange programs, as well as develop opportunities for officials to develop skills and progress up the officiating ladder to work the highest levels of hockey available.

View the Complete Job Description Here (PDF).

Qualified and interested candidates should direct all letters and resumes to officials@nahl.com no later than Friday, May 27.