Avalanche's Williams commits to AIC
April 27, 2011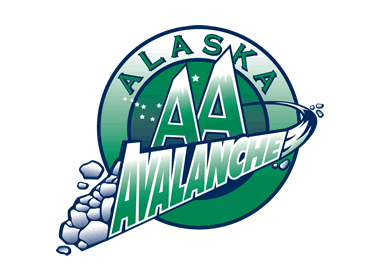 The Alaska Avalanche has announced that defenseman Jake Williams has committed to American International College (Atlantic Hockey) beginning in the fall.

Williams, a 20-year-old from Duluth, Minn., finished the regular season third in scoring among North American Hockey League (NAHL) defensemen with 47 points on five goals. He was also a plus-22.

"We're very happy for Jake and his opportunity to attend and play hockey at AIC," said Avalanche head coach Brian Huebel. "Over the last two years, Jake has been able to form his own identity as a hockey player and succeed in the NAHL through his hard work and perseverance."

Williams competed in the first NAHL Top Prospects Tournament of the season in Massachusetts in December.

"AIC knows it's not only getting a good hockey player, but also a fine young man," Huebel added. "We're looking forward to watching his career at the Division I level over the next four years and wish him nothing but the best."

View the complete NAHL College Commitment List here.