Brown Bears announce coaching change
February 11, 2019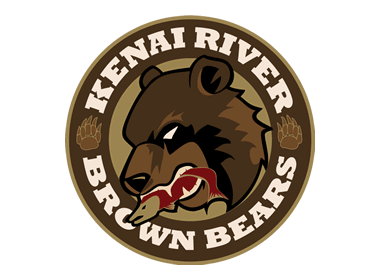 The Kenai River Brown Bears, a proud member of the North American Hockey League (NAHL) have announced Head Coach Josh Petrich has resigned for personal reasons effective immediately.
"We are grateful for what coach Josh Petrich has done for our organizations the past two seasons and wish him well on his future," said Chris Hedlund who was recently promoted to Associate General Manager.
The Brown Bears have named Assistant Coach Dan Bogdan as interim Head Coach for the remainder of the season. Bogdan, in his first year with the Brown Bears, played hockey at Framingham State University (MA), and has strong relationships with our current players.
The Brown Bears are on the road for three consecutive series beginning at the Chippewa Steel on 2/14 and 2/15. The Brown Bears return home on 3/8 and 3/9 to host the Janesville Jets.