Seven alums named to U.S. Men's National Team
April 13, 2011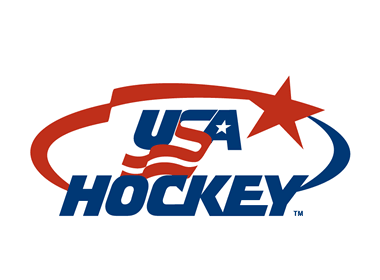 Seven former North American Hockey League (NAHL) players were among the first 16 chosen by USA Hockey to compete for the 2011 U.S. Men's National Team at the International Ice Hockey Federation World Men's Championship, which will take place from April 29-May 15 in Kosice and Bratislava, Slovakia.

Among those selected was former Texas Tornado goaltender Al Montoya, who recently finished his season with the NHL's New York Islanders, and former St. Louis Sting forward Yan Stastny, who recently completed his season with CSKA Moscow of the Kontinental Hockey League.

The five other players competed in the NAHL as members of the USA Hockey National Team Development Program: forwards Mike Brown (Toronto Maple Leafs) and Jack Skille (Florida Panthers) and defensemen Mike Komisarek (Toronto), Kevin Shattenkirk (St. Louis Blues) and Mark Stuart (Atlanta Thrashers).
In addition, former Texas Tornado forward Stephane De Costa, who made his NHL debut with the Ottawa Senators earlier the month, was named to France's National Team.