Seven tabbed by NHL Central Scouting on final rankings
April 11, 2011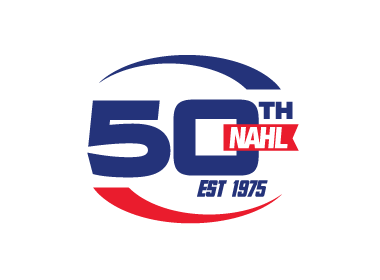 Seven former North American Hockey League (NAHL) players have been recognized by the NHL Central Scouting Bureau on its final rankings of 2011 draft-eligibles.

Among those listed is former Mahoning Valley Phantoms forward Brandon Saad, who is ranked No. 19 among North American skaters.

Saad, a forward from Gibsonia, Pa., was named NAHL Rookie of the Year and to the All-NAHL Team after scoring 29 goals for 47 points in 47 regular-season games with the Phantoms during the 2008-09 season.

Other NAHL graduates listed include former members of the USA Hockey National Team Development Program: forward Matt Nieto (No. 43), defenseman Adam Clendening (No. 45), forward Nick Shore (No. 56), forward Michael Mersch (No. 83), forward Austin Czarnik (No. 115) and defenseman Frankie Simonelli (No. 154).

This year's NHL Entry Draft will be held at the Xcel Energy Center in St. Paul, Minn., on June 24-25.

Sixteen current and former NAHL players were selected in the 2010 NHL Entry Draft.