Brown Bears' Rial commits to Minnesota
March 26, 2011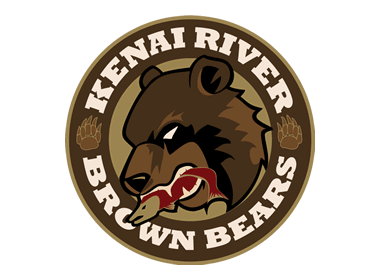 The Kenai River Brown Bears have announced that defenseman Chris Rial has committed to the University of Minnesota (WCHA) for next season.

Rial, a 20-year-old from Las Vegas, has 14 goals for 26 points through 55 regular-season games this year.

"Committing to Minnesota was very easy for me," said Rial. "Obviously, the rich history in their hockey program and academics was a big part of my decision. That and the WCHA is the top-notch conference in college hockey and to be a part of that is really exciting."

Minnesota first contacted Rial, who competed in the first North American Hockey League (NAHL) Top Prospects Tournament of the season, which was held in Massachusetts in December, after September's NAHL Showcase Tournament. Rial and the Golden Gophers' coaching staff stayed in touch throughout the year.

"In February, I was lucky enough to be brought down on an official visit and shortly following that I made my commitment," said Rial.

And Rial credits the NAHL and his seasoning with the Brown Bears for helping him secure his Division I college plans.

"Kenai River has been a blast," he said. "(Brown Bears head) Coach Oliver (David) has done so much for me and the entire team.

"It's no secret there's not a lot to do up here but play hockey and work out, so I think being here really helped me get better."

View the complete NAHL College Commitment List here.