Bulls raise money for Amarillo Youth Hockey
February 2, 2011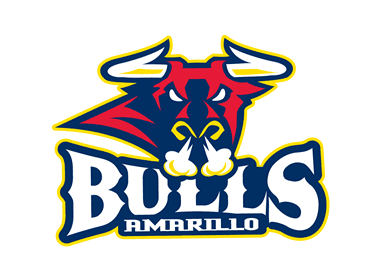 The Amarillo Bulls have been very active supporting local organizations since the team arrived in the Texas Panhandle in July.

Amarillo Youth Hockey is one of the groups and organizations the team has been actively involved with and, recently, a Christmas Jersey auction was held with proceeds benefiting Amarillo Youth Hockey. On Jan. 23, in front of a sellout crowd at the Amarillo Civic Center, the Bulls presented Amarillo Youth Hockey with a check for $3,950.

"A very important part of our mandate is to give back to the community and become role models for the youth," said Bulls general manager Chris Laurie. "We also believe it's important to grow the sport from the grassroots, so anytime we can support local youth learning the game, we're going to step up.

"I'd also like to thank Amarillo Youth Hockey for their strong support of the Bulls organization and the growing partnership moving forward."

The Bulls are helping other various organizations and schools with fundraising activities during the remainder of the season. Bulls players and staff were at a pep rally for Arden Road Elementary School to help kick off one of their major fundraising events. The local Make-A-Wish organization is teaming up with the Bulls on Saturday, Feb. 26, to hold a jersey auction immediately after the game.