Five alums named to NHL All-Star Weekend
January 12, 2011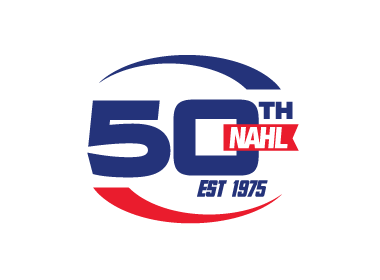 Five former North American Hockey League (NAHL) players were selected to participate in the NHL All-Star Weekend, which will be held Jan. 29-30 in Raleigh, N.C.

Among those selected was Boston Bruins goaltender Tim Thomas, who played in the NAHL as a member of the Lakeland Jets in the early 1990s.

The other four graduates played in the NAHL as members of USA Hockey's National Team Development Program: Chicago Blackhawks forward Patrick Kane (2004-06); Vancouver Canucks forward Ryan Kesler (2000-02); Toronto Maple Leafs forward Phil Kessel (2003-05); and Anaheim Ducks defenseman Cam Fowler (2007-09).

Click here for the complete NHL All-Star Weekend rosters.