Tornado twosome stars at World Junior Championship
December 21, 2010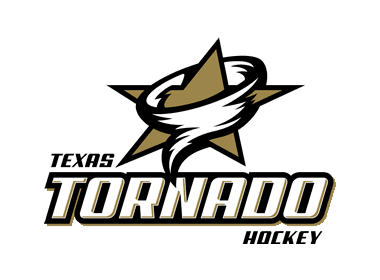 The Directorate of the 2010 International Ice Hockey Federation Division I World Junior Championship named Texas Tornado defenseman Ralfs Freibergs the event's Best Defenseman after he helped lead his native Latvia to the tournament championship.

With the title, Latvia earned a berth to next year's Top Division of the World Junior Championship, which includes the likes of the United States and Canada.

Latvia defeated host Belarus on Sunday, 3-1, to claim the title outright with a perfect 5-0 record through the competition, which included a win over Tornado teammate Jack Prince and England on Day 1. Freibergs finished with three points in five games.

"It was an honor to receive the award," said Freibergs, who is still overseas. "A lot of the other defensemen in the tournament were drafted in the NHL or the (international professional Kontinental Hockey League), so to be honored with this was special to me.

"I'm also very happy that, with this win, Latvia will move up to the top level of the World Junior Championship next season."

Meanwhile Prince, whose England team defeated Japan on Sunday, 3-1, finished tied for the lead in tournament goal-scoring with five in five games, sharing the honor with Nikolai Suslo of Belarus, who was named the Top Forward of the tournament by the Directorate.

England finished third in the tournament with a 3-2 record; their losses came against Latvia and Belarus.

Both Prince and Freibergs missed four regular-season games with the Tornado and will return to NAHL action after Christmas.