Bulls raise money for charity, local youth hockey
December 20, 2010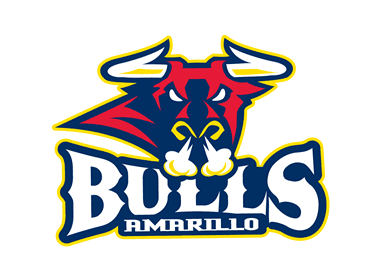 It was not only a successful night on the ice for the Amarillo Bulls on Friday - they defeated the South Division-leading Texas Tornado, 1-0 - it was also a great night off it.

The Bulls, wearing holiday jerseys during the game that drew over 1,800 fans, held their first jersey auction of the season which raised close to $3,800 for Amarillo youth hockey.

The game also featured a Teddy Bears Toss. Fans had to wait nearly 50 minutes into the contest before they had a chance to throw teddy bears and stuffed animals onto the ice when Cody Freeman scored the lone Bulls' goal in the third period. Fans showered the ice with the toys - nearly 1,000 of them - which were collected for charity.
"We're very proud of the way our fans reciprocated to both the Teddy Bear Toss and the Holiday Jersey Auction on Friday Night," said Bulls general manager Chris Laurie. "Being our inaugural season, it's the first time we've conducted both promotions and the fans we're more than receptive. They flooded the ice with teddy bears for charity after our first goal and stepped up huge during the jersey auction, raising nearly $4,000 for the Amarillo Youth Hockey Association.
"We tip our hat to Bulls fans for their strong support of our community."