Fighting Falcons name interim coaches
December 16, 2010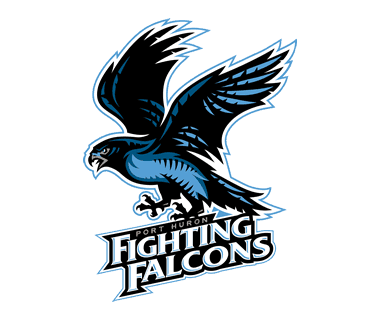 The Port Huron Fighting Falcons have announced that Marty Haddad and Bill Warren have been named the team's interim coaches.

Haddad was serving as an assistant coach with the Fighting Falcons, while Warren is currently the head coach of the Port Huron Northern High School varsity team.

The Fighting Falcons have begun a search for a permanent head coach.