NAHL, Blizzard alum LaDue makes NHL debut
February 8, 2017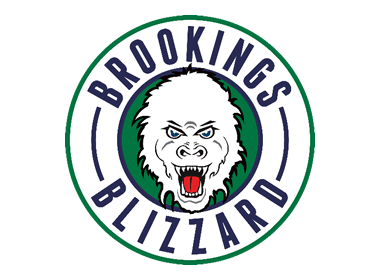 Former NAHL and Alexandria Blizzard (now Brookings Blizzard) defenseman Paul LaDue made his NHL debut on Tuesday night with the Los Angeles Kings.
LaDue, who was an NAHL All-Rookie 2nd Team member during the 2010-11 season with the Alexandria Blizzard, was called up last week. The right-handed defenseman was selected in the sixth round in 2012. LaDue, who signed a one-year entry-level contract in April, 2016, turned heads with a highly pronounced preseason with the Kings this past fall.
LaDue, who was born in Grand Forks, North Dakota, attended high school at Grand Forks Central and went to college at North Dakota, made his NHL debut for the Los Angeles Kings against the Tampa Bay Lightning.
During his debut, LaDue played 16 minutes, 11 seconds as his Kings lost 5-0 to the Lightning. LaDue didn't register any points and was a minus-2. He had one hit, one blocked shot and saw 1:45 of power play time.
LaDue helped Central win the state championship as a junior in 2010, then moved to the North American Hockey League for a year. He had 22 points in 56 games for the Blizzard during the 2010-11 season.
As a junior, he helped UND win the NCAA national championship in Tampa. He had an assist in a 5-1 win over Quinnipiac in the final.