Watch: NAHL Now talks to veteran staff members
October 13, 2016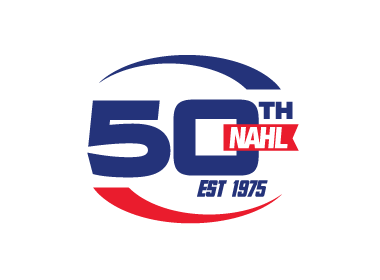 It is time for another weekly edition of NAHL Now. NAHL Now is a weekly video series that is new this season that goes inside the NAHL.
We try and tackle some serious topics and also some not so serious topics.
NAHL Now sits down this week with two veteran team staff members as we talk to Bismarck broadcaster Paul Teeple and Corpus Christi GM Pat Dunn.
Both have been involved with the league through their teams for many years and offer their insight on the NAHL's growth and development.