Watch: NAHL Now talks merchandise and goalies
September 29, 2016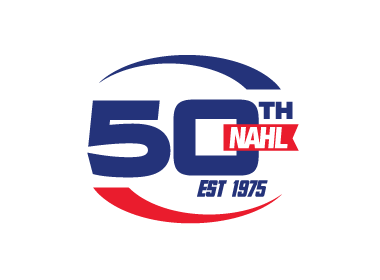 It is time for another weekly edition of NAHL Now. NAHL Now is a weekly video series that is new this season that goes inside the NAHL.
We try and tackle some serious topics and also some not so serious topics.
In this week's edition, we first see what is hot on the streets for NAHL merchandise. We talk to Northeast Generals and NAHL veteran forward Anthony Mangano about his new team and what he likes to wear.
Next, we sit down with Everet Bommarito, who works for Vaughn Hockey, the official goaltending equipment partner of the NAHL. Everet talks equipment and what the relationship with the NAHL is like.