Wilderness name Madsen new head coach
May 19, 2016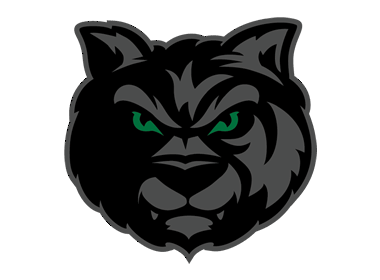 The Minnesota Wilderness of the North American Hockey League (NAHL) is pleased to welcome Tim Madsen as the team's second head coach in its North American Hockey League history.
Madsen, 31, is an Elk River, Minnesota, native who returns to his home state after spending seven seasons as an assistant coach and associate head coach at Niagara University, an NCAA Division I program that plays in the Atlantic Hockey Association.
Prior to his coaching career at Niagara, Madsen spent the 2008-09 season as an assistant coach with the St. Louis Bandits of the NAHL, where he helped lead the team to a Robertson Cup championship. With Niagara, Madsen was an assistant when the Purple Eagles last participated in the NCAA tournament during the 2012-13 season.
Madsen also earned some championship hardware during his playing career. He was part of the Elk River High School team that captured Minnesota's Class AA state high school hockey tournament title during the 2000-01 season. During his Junior A career, he helped lead the Waterloo Black Hawks to the USHL's Clark Cup championship in 2003-04.
Madsen then went on to play collegiate hockey with Niagara. Despite a playing career that was cut short after three seasons with the Purple Eagles due to a career-ending injury, Madsen went on to complete his education, earning a Bachelor's degree in Business Management, and a minor emphasis in Team Building.
Wilderness General Manager Dave Boitz said he is excited about landing Madsen to lead his team.
"We would like to welcome Tim and his fiancé Ellen to the to the Wilderness family." "Tim is a tireless worker; passionate about hockey", stated Boitz. "He's been a part of multiple championships and he coaches the game the way he played the game. He gives it everything he's has to be successful. "
Madsen will join the team in time for its second pre-draft camp, scheduled for June 3-5 in Littleton, CO. He and Wilderness management have begun searching for an assistant coach. Tim and Ellen plan to live in the Cloquet area.