Wilderness blank Chill on Sunday, 1-0
October 26, 2015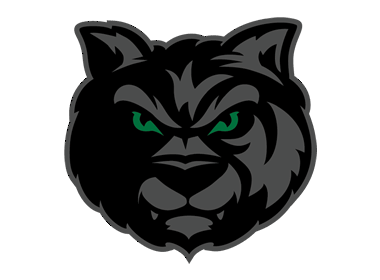 Minnesota Wilderness 1 @ Coulee Region Chill 0 – Luke Kania stopped all 28 shots that came his way in his first start in a Wilderness jersey as Minnesota edged the Chill in Coulee Region on Sunday, 1-0.
Although the game featured just one goal, it wasn't without some drama. After numerous scoring chances in the opening period, the Wilderness had a golden chance as Tyler Cline was hooked down while on a breakaway and was awarded a penalty shot. On the penalty shot, Cline got close on Chill goalie Hunter Vorva, but could not put the puck past him as the game remained scoreless.
The Wilderness broke through midway through the 3rd period as forward Koby Bender took the puck from the side wall and skated through the slot and finally wristed a shot high over the shoulder of Vorva for the game's only goal. The goal was unassisted and Bender's 6th goal of the season.
With less than a minute remaining in regulation, the Chill were awarded a penalty shot when it was ruled that Kania has kicked the net off its pegs, but Kania stood tall to the challenge ahead as the stonewalled Aussie Miller on the late chance to secure the 1-0 shutout win.
Chill goalie Hunter Vorva was equally as impressive in the loss, allowing just the one goal by Bender on 38 Wilderness shots.