Wilderness double up Magicians on Thursday, 4-2
October 16, 2015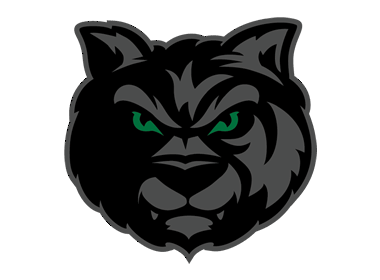 Minnesota Magicians 2 @ Minnesota Wilderness 4 – Four 1st period goals and four points by forward Tyler Cline helped the Wilderness to a 4-2 win at home over the Magicians in the lone NAHL game on Thursday.
Cline got the scoring started early as some nice cycling by linemates Kobe Roth and Aaron Miller got him the puck all alone in the low slot as he shot one past the blocker side of goalie Will Ulrich. Three minutes later, Roth set up the next goal as he centered the puck once again for Cline, whose initial shot was stopped by Ulrich, but the rebound sat loose behind him and Ryan Bloom swooped in to puck up the rebound and a 2-0 lead. The Wilderness lead then increased to 3-0 as a shot from the point from Alex Trapp was stopped by Ulrich, but the rebound went right to Cline who put a shot underneath Ulrich for his second goal of the game. The Wilderness made it 4-0 late in the period as Cline found Brian Hurley creeping in the from the point and Hurley sent a shot through the legs of Ulrich for the four-goal lead. It would spell the end of the night for Ulrich as Andrew Lindgren came in relief to begin the 2nd period.
After a scoreless 2nd period, the Magicians showed signed of life midway through the 3rd period as they finally broke through Wilderness goalie Chase Munroe, as a shot from the side hash marks by Connor Bucsis was redirected in front by Larry Jungwirth to make the score 4-1. Just a minute later, the Magicians scored again as they pulled their goalie for an extra attacker and it paid off as a shot from the point by Casey Jerry was redirected through traffic by Bucsis to make the score 4-2.
That would be all the Magicians would get past Munroe, who made 19 saves in the win. Ulrich took the loss for the Magicians, making eight saves. Lindgren was perfect in the two periods he played, making 15 saves.