NAPHL Top Prospects rosters announced
April 14, 2010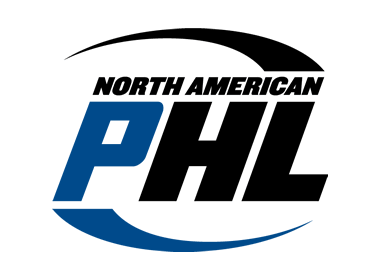 FRISCO, TEXAS - The North American Prospects Hockey League (NAPHL) has announced the rosters for the upcoming NAPHL Top Prospects Tournament, which will be held from May 7-9 at the Town Toyota Center in Wenatchee, Wash.
Each of the four teams - Team North (Blue), Team West (Gold), Team East (White) and Team Central (Red) - is comprised of a 20-man roster, with the players chosen by the Top Prospects Tournament Selection Committee. An NAHL coach will coach each team.
Rosters for Team North & Team West
Rosters for Team East & Team Central

Held in conjunction with the North American Hockey League's (NAHL) Robertson Cup Championship Tournament and featuring the top U18 players in the league, the NAPHL Top Prospects Tournament will consist of a three-game round robin followed by a championship game and a third-place game.
The NAPHL, which will begin its second season in 2010-11, has already established itself as the premier Midget league in North America. With junior, college and professional scouting presence at all of its events, coupled with a first-class organizational staff, the NAPHL offers unparalleled exposure and opportunity for every participating program.
For more information on the NAPHL Top Prospects Tournament, including the schedule and hotel information, visit NAPHL.com.