RoadRunners' Thomas commits to Air Force
March 29, 2010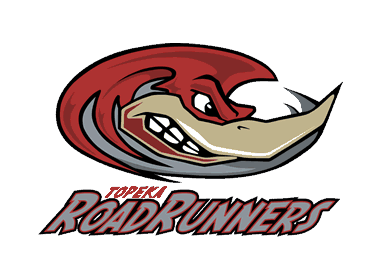 The Topeka RoadRunners have announced that forward Tony Thomas has committed to the Air Force Academy (Atlantic Hockey) for next season.

Thomas, a 19-year-old from South Lyon, Mich., played in all 58 regular-season games for the South Division champions, one of only three RoadRunners to do so.

He finished the regular season with 20 goals and 47 points to go along with a plus-20 rating.

"Tony has met and exceeded every character standard we expect of a RoadRunner," said RoadRunners head coach Scott Langer. "Air Force is not only getting a solid player with a very good hockey IQ, but an even better young man."

Thomas is the 12th current NAHL player to commit to Air Force.

"I've always held the staff at Air Force in very high regard," Langer added. "They did a great job recruiting Tony and I know it work out well for everyone."

View the complete NAHL College List here.