Avalanche honors hometown Olympian Weiland
March 25, 2010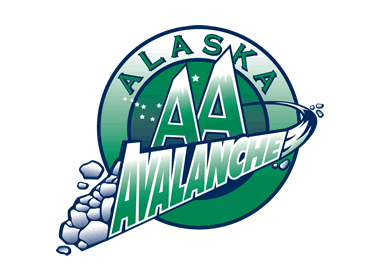 The Alaska Avalanche honored hometown hockey hero Kerry Weiland, a silver medalist with the U.S. Olympic Hockey Team, on Tuesday night during its game against the Wenatchee Wild.

To set "Kerry Weiland Night" in motion, a local sponsor, MTA phone company, bought tickets and offered all area youth hockey players free admission if they wore their team's hockey jersey to the game.

A group photo with Weiland and all the kids was taken between periods, and the team auction off "Weiland" specialty St. Patrick's Day jerseys as a fundraiser for her.

Weiland was in attendance for the entire game and signed autographs and took pictures until every youth player got to meet her and hold her Olympic Silver medal.

"It was such a great night," said Avalanche marketing director Patrick O'Neill. "Kerry's success means so much to our community and it was exciting to have her in attendance."

Born and raised in Palmer, Alaska, Weiland played for the boys high school team before playing for four years at the University of Wisconsin (WCHA).