Wildcats' Flanagan set to return next season
March 22, 2010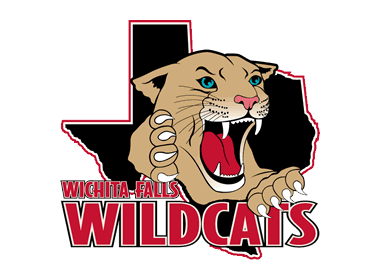 The Wichita Falls Wildcats have announced that Mike Flanagan has been named the team's head coach for the 2010-11 season. Flanagan has held the post on an interim basis since January.

Under Flanagan's leadership, the Wildcats have posted a 8-10-1 record after opening the season with a 10-23-5 mark.

Flanagan previously served as head coach of the Kenai River Brown Bears during the 2007-08 season.

The Wildcats have also announced that Thomas Billick has been named an assistant coach. Billick, the Wildcats' goaltender from 2004-07, coached the Western States Hockey League's Tulsa Rampage during the 2008-09 season.