Five grads named to All-Atlantic Hockey Teams
March 21, 2010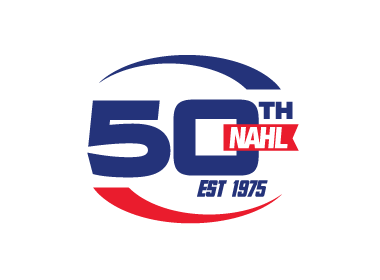 Five former North American Hockey League (NAHL) players were named to the 2009-10 All-Atlantic Hockey First, Second and Third Teams.

First Team graduates include Air Force Academy junior forward Jacques Lamoureux (Bismarck Bobcats) and Air Force sophomore defenseman Tim Kirby (Owatonna Express).

Army junior forward Cody Omilusik (Topeka RoadRunners) and Air Force senior goaltender Andrew Volkening (Wasilla Spirit) were named to the All-Atlantic Hockey Second Team, and Mercyhurst College junior goaltender Ryan Zapolski (Mahoning Valley Phantoms) was named to the Third Team.