NAPHL partners with Steva Sports Software
March 17, 2010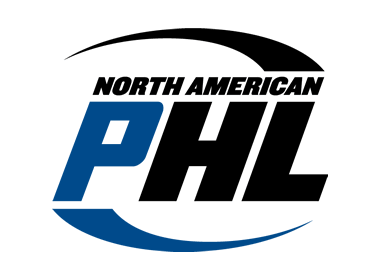 The North American Prospects Hockey League (NAPHL) has announced that it has partnered with Steva Sports Software, Inc., the most utilized video indexing and analysis software in the sport of hockey, to provide teams competing in the NAPHL with access to STEVA LITE for coaching and development of its players.

Designed to take game preparation and postgame analysis to a new level, Steva Sports Software will provide each NAPHL member team a license with which they can easily analyze video of games and practices, as well as integrate video highlights on their respective Web sites.

Coaches can create and save short video clips that can be used for all of the following: maximizing time; developing team and individual play through visual feedback; scouting opponents and recruits; improving the quality of practices through visual feedback; presentation of custom movies; and creating team video albums.

Keeping with its commitment to maximizing the exposure and opportunities of its student-athletes, the NAPHL is the first Midget league in North America to utilize Steva's state-of-the-art technology.

"This is an exciting partnership and one that will benefit our young league for years to come," said NAPHL commissioner Mark Frankenfeld. "After such a great inaugural season, we're looking forward to raising the bar even more in terms of assisting our coaches in the development of their players and Steva's involvement is another step in the right direction."

"We're thrilled to have been chosen by the NAPHL as the official supplier of video indexing and analysis software," said Ron Mathurin, STEVA's vice president of video operations. "We're confident the NAPHL will collectively see the benefits of the invaluable tools the STEVA LITE software will provide in the development of all players."

For more information on Steva Sports Software, visit stevasports.com or contact Mathurin via e-mail at ron@stevasports.com or by phone at (613) 889-5163.

The NAPHL, which will begin its second season in 2010-11, has already established itself as the premier Midget league in North America. With junior, college and professional scouting presence at all of its events, coupled with a first-class organizational staff, the NAPHL offers unparalleled exposure and opportunity for every participating program. For more information on the NAPHL, visit NAPHL.com.