Former RoadRunner named CHA Rookie of the Year
March 16, 2010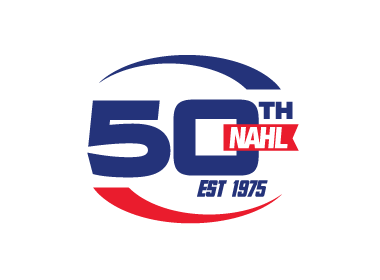 Bemidji State Univerity freshman forward Jordan George, who played for the Topeka RoadRunners from 2007-09, was named Rookie of the Year in College Hockey America (CHA).

George, from Madison, Wis., has scored 13 goals for 33 points for BSU, a point total which is not only the second highest on the team, but the most amongst rookies in the CHA.

George, who was also named to the CHA All-Rookie Team, is currently fourth in the nation in points per game among rookies and tied for 64th in the nation in overall points per game.

Other NAHL graduates named to the CHA All-Rookie Team were Bemidji State freshman goaltender Mathieu Dugas (Wenatchee Wild) and Robert Morris University freshman forward Stefan Salituro (Mahoning Valley Phantoms).

NAHL graduates to earn First Team All-CHA honors were Robert Morris junior forward Nathan Longpre (Mahoning Valley) and defenseman Denny Urban (Mahoning Valley).