Three officials set to work Paralympic Winter Games
March 11, 2010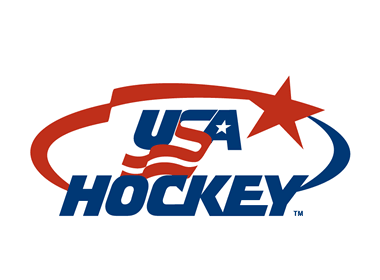 Three former full-time members of USA Hockey's Officiating Development program with extensive officiating experience in the North American Hockey League (NAHL) will participate as on-ice officials in the upcoming Paralympic Winter Games in Vancouver, British Columbia.

They'll be working the Sledge ice hockey competition, which opens in Vancouver on March 12 with teams participating from eight nations, including the United States and Canada. The Vancouver Organizing Committee for the 2010 Olympic and Paralympic Winter Games sponsors the event. These will be the 10th Paralympics Winter Games.

Derek Berkebile (Allen Park, Mich.), Scott Bokal (St. Louis) and Johnathan Morrison (Mason City, Iowa) will be representing USA Hockey and the International Paralympic Committee as on-ice referees for the Sledge Ice Hockey Games.

Two of the officials, Bokal and Morrison, will be working their second Paralympics. They worked the gold-medal game in the 2006 Paralympic Games in Torino, Italy.

"I've had a lot of opportunities, including my initial inclusion in the ODP and working in the NAHL," said Morrison. "However, I've had no more memorable experience than the recognition and personal reward of working the Paralympics."

Berkebile, Bokal and Morrison are experienced officials who, after working initially in the NAHL, have spent a number of seasons working at the collegiate, professional and international levels of ice hockey.

Sledge ice hockey was designed to enable participants who have physical disabilities to play ice hockey using modified equipment. For example, they sit on sleds designed specifically for playing ice hockey. Players propel themselves with shortened hockey sticks. One end of the stick is modified to help players gain traction and speed on the ice while the other end has a blade for shooting. While there are some rule modifications, the game rules are generally similar to other forms of ice hockey.